29 May

Are you considering to use WordPress CMS for your new website?

WordPress first started in 2001 as a blogging platform, for non-coders to easily update their posts. Over the years it has morphed to a full website content management system. According to the statistics from Dec 2018, WordPress CMS is the most popular CMS with market share at close to 60%. The next CMS (Joomla & Drupal) are trailing far behind at single-digit percentages.

WordPress is a popular CMS but does it mean you should use it to manage your website? In this post, we will be objectively highlighting the pros and cons for the WordPress CMS. You can decide if it is necessary for your business.
Pro 1. It's relatively easy to use.
You can edit and maintain the content on your website via the CMS without much technical knowledge. With the introduction of Gutenberg editor in WordPress 5.0, you can create your content in blocks and drag and rearrange them.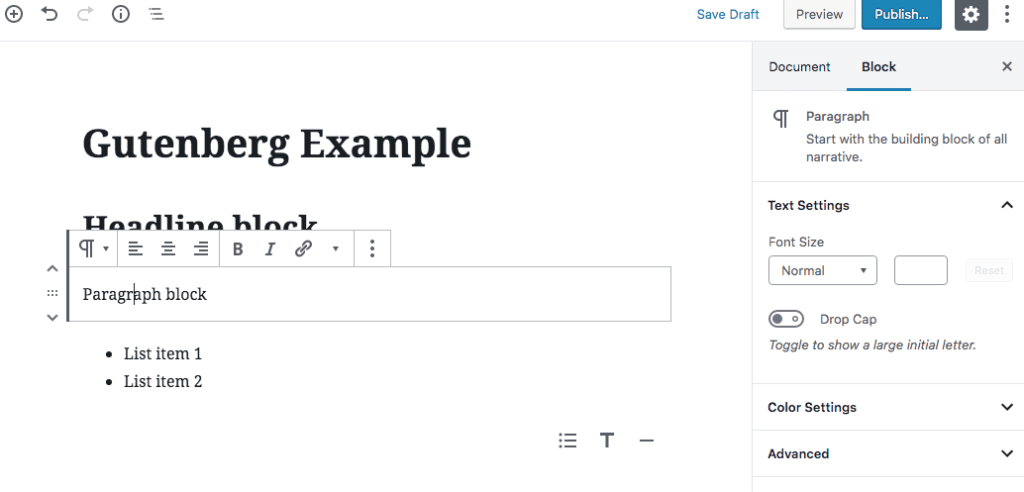 Pro 2. Library of templates and customisation
You can browse tons for themes and templates for various industries at sites such as Themeforest. A decent looking template will cost about USD60 and this is considered relatively cheap.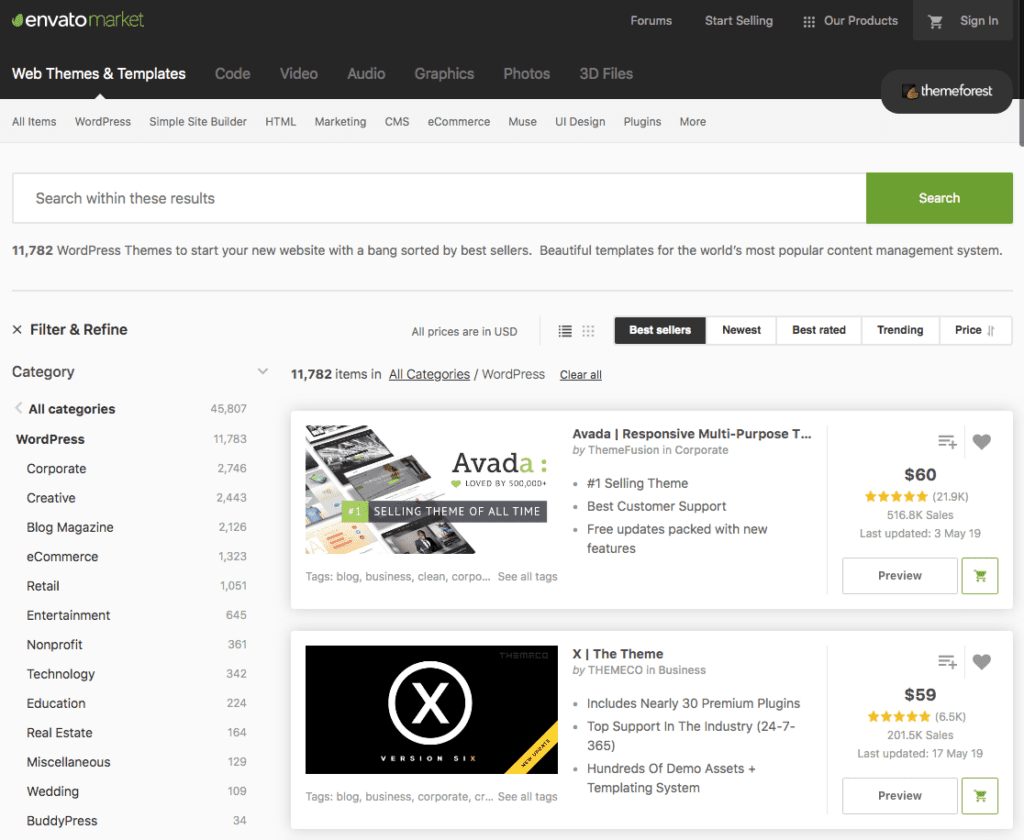 If you are concerned about your template website looking similar to a competitor's website, you can get an agency to customise your theme further to make your website more distinctive, inject your business brand more thoroughly etc.
Without a purchased template, you can opt to get a developer to create a custom theme and template for you.
Pro 3. SEO-Friendly
There are many SEO plugins such as Yoast, All in One SEO that you can easily install to help you update your content to improve your search rankings. However just note that you will need to do your own keyword research and planning. These plugins will simply help as tools to allow you to update the strategies (keywords, titles, meta descriptions etc).
Con 1. Security
Security is the biggest concern when using WordPress CMS. This CMS is especially popular with hackers. A quick check with the website hack trend report 2018, you can see that WordPress is the leader in CMS being hacked. The best way to secure your WordPress website is to regularly update the core version and the plugin versions. With regular updates, you can patch security loopholes which hackers exploit.
In addition, use only reputable third-party plugins with excellent reviews and regular updates. Such well-used and well-tested plugins will have higher chance of being supported and frequently updated to be compatible with the WordPress core version upgrades (and to be patched from their security loopholes).
We can cover more security tips for WordPress CMS in our next post.
Con 2. Upgrades and Updates
As part of the security efforts, we will always encourage our clients to regularly update and maintain their WordPress websites. For most clients with minimal customisation, we can say you can do the upgrades on your own (just remember to backup the site before you proceed). But if your website has quite some customisations and use a fair number of third-party plugins, you might need to engage an agency to do the upgrade for you (to ensure that the website still runs smoothly after the upgrade). There are some plugins that might not be compatible with the WordPress core version upgrades and this might cause problems with your website.
In addition if you use a purchased template, the template will also need to be upgraded (along with the WordPress core version upgrades). There might be some templates that are no longer supported by the template developer, or not upgraded – at that time you might be stuck. You need to upgrade your template but there is no upgraded version available. At this point, it might be time to call for a revamp of your website using another new template.
In summary, you can consider using WordPress CMS:
If you intend to have a content-heavy website and need to regularly update your website (eg. more than once a week)
If you have a tight budget but still need a CMS
However, do reconsider:
If you do not need to update your website regularly;
If your business is not crucially dependent on SEO; or
If you just need a simple website for internet presence; or
If you have a small budget for your business, you have no technical knowledge to setup your own WordPress site and yet not enough budget to engage an agency to help you setup the site.
WordPress is the most popular CMS as of early 2019 and it could be easy to find an agency to maintain, update or reinstall the CMS for you. As a small business, it could be what you are looking for to manage your website, as a starting point.
However ultimately when your business grows and expands further, you might need to move on to an integrated CMS such as Kentico and Sitecore, that has online marketing, content marketing tools for an optimal digital customer experience.