22 Aug

Online store with Shopify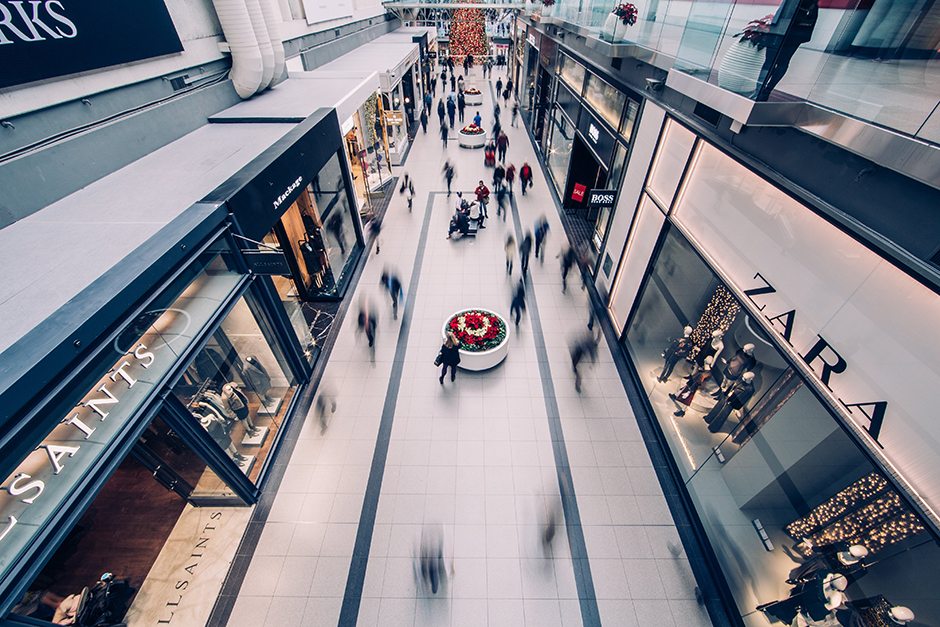 Shopify is an ecommerce platform for selling online, whether you are on social media, with a website, or at a physical store.
In this post, we are introducing and sharing some features of the online store with Shopify.
Themes & Design
Shopify has 10 free themes you can choose from PLUS you can also get many professional-looking themes designed by famous designers such as Happy Cog, Pixel Union, from the Shopify Theme Store.
From the theme/templates, you can customise further without having to edit any code. Or if you are able to dabble with code, or hire a professional (like us) you can directly, entirely edit the HTML and CSS of the pages. Email notification templates that are sent to your orders customised and configured via the order notification settings.  In addition, you can use your own custom domain name for your online store.
SSL & Hosting
When you sign up for a Shopify plan, it includes an SSL certificate. This HTTPS label will increase customers' trust in your store. Your online store will be hosted on Shopify server with unlimited bandwidth (not based on number of visitors to your store).
Payment Gateways and Shipping
There are various payment gateways available, however note that transaction fees might be applicable, depending on which gateway you use. Click here for a list of gateways supported in Singapore. There are a total of over 70 payment gateways from all over the world.
Shipping rates can be configured easily – free shipping options or rates by weight, location, fixed. With an advanced plan, you can link up with major shipping carriers like UPS, Fedex to get automatic shipping rates.
Also, abandoned shopping carts can be tracked and depending on your Shopify plan, you can manually send an email to individual customers to recover their cart, or automatically send emails to customers who have abandoned their checkouts.
Discount codes and coupons, and gift cards are available, depending on which Shopify plan you take.
Products Managements
In terms of managing your products, you can track stock count and offer different variations of your product (with its own price, SKU, weight & inventory, product images).
You can read more about the features – selling via an online store with Shopify at https://www.shopify.com.sg/online and https://www.shopify.com.sg/website.
There are currently 3 plans available, and a 14-day free trial. If you require customisation, feel free to drop us a message.
Also spotted: Free Stock Photos and impressive list of Free tools in the Shopify footer.