31 Dec

Top 5 Trends in 2019/2020 that we dig

This year we did quite some interesting stuff and also submitted our designs for Singapore Website Awards. We will continue to submit our works regularly as it helps us improves and drives us to be more competent and conscious with our code.

We will also like to thank all our clients for being supportive and appreciative of us. Happy New Year to all.

Below is a review of the top trends we are digging.
(1) Try CSS Grid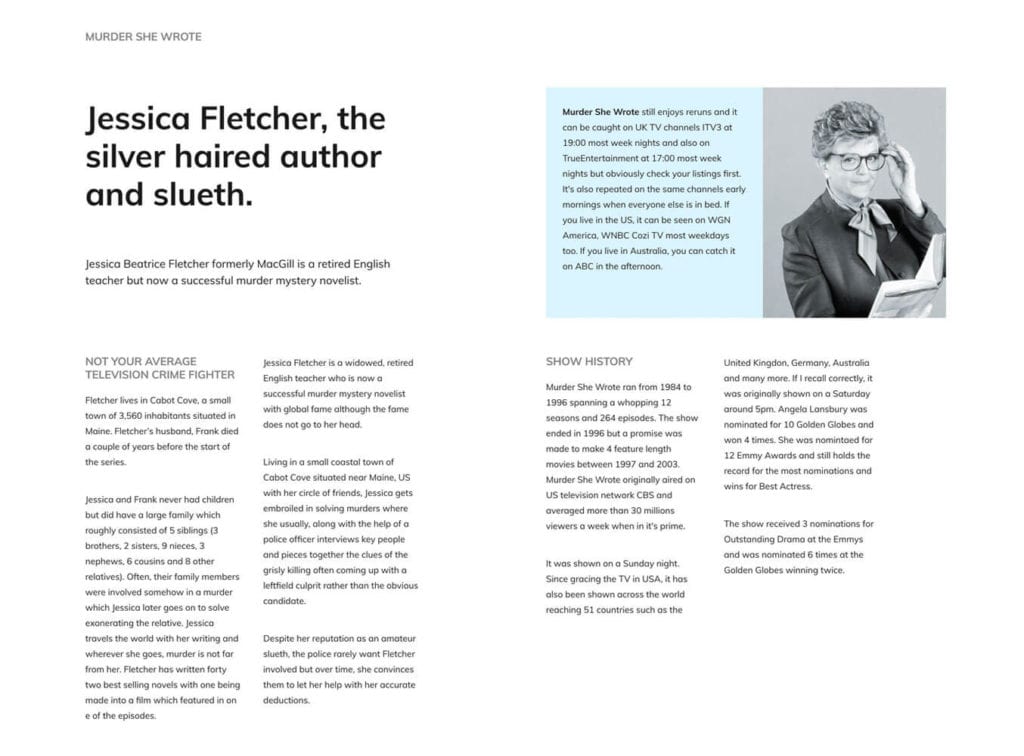 CSS Grid is a new and easy way to build responsive layouts. Check out this savvy demo of creating magazine layouts on the web.
You might be interested to find out if Grid is supported by your (and your clients') browsers. Find out here.
To learn more about CSS Grid, click here.
(2) Play with Micro-interactions
Micro-interactions are little events that are triggered either by user or by the website. It can be a like button or when mouse hover. Eg. little heart animations when you click to like a photo.
Such little details turn the user experience into something fun, rewarding visitor when they interact within the website. Users welcome delightful experience, with the added element of playfulness.
Micro-interactions are such fun – we will explore these further in a blog post next year! Here are some examples of micro-interactions.
(3) Be SEO-Friendly with SEO Audits
An SEO Audit will help us improve our codes and work even further. Keep us on our toes and be mindful of our environment. Check out our previous blog post on why you need an SEO audit for your site.
(4) Appreciate Simplified illustrations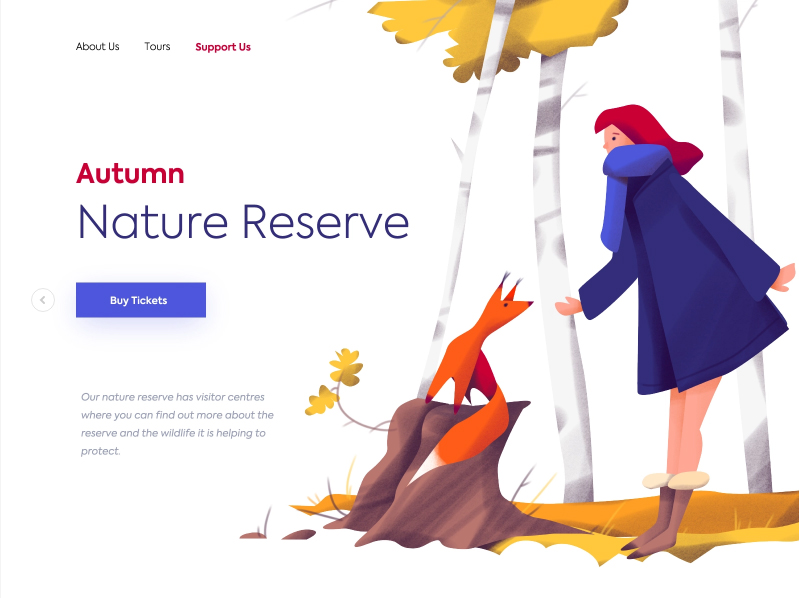 Others:
(5) Pay attention to Load speed
This year, we have done this performance enhancement on several of our client's pages. Through minimising scripts, making use of CDN, using SVGs etc, quick loading times are important for both UX and SEO. Click here for one of our favourite tools for checking site performance.